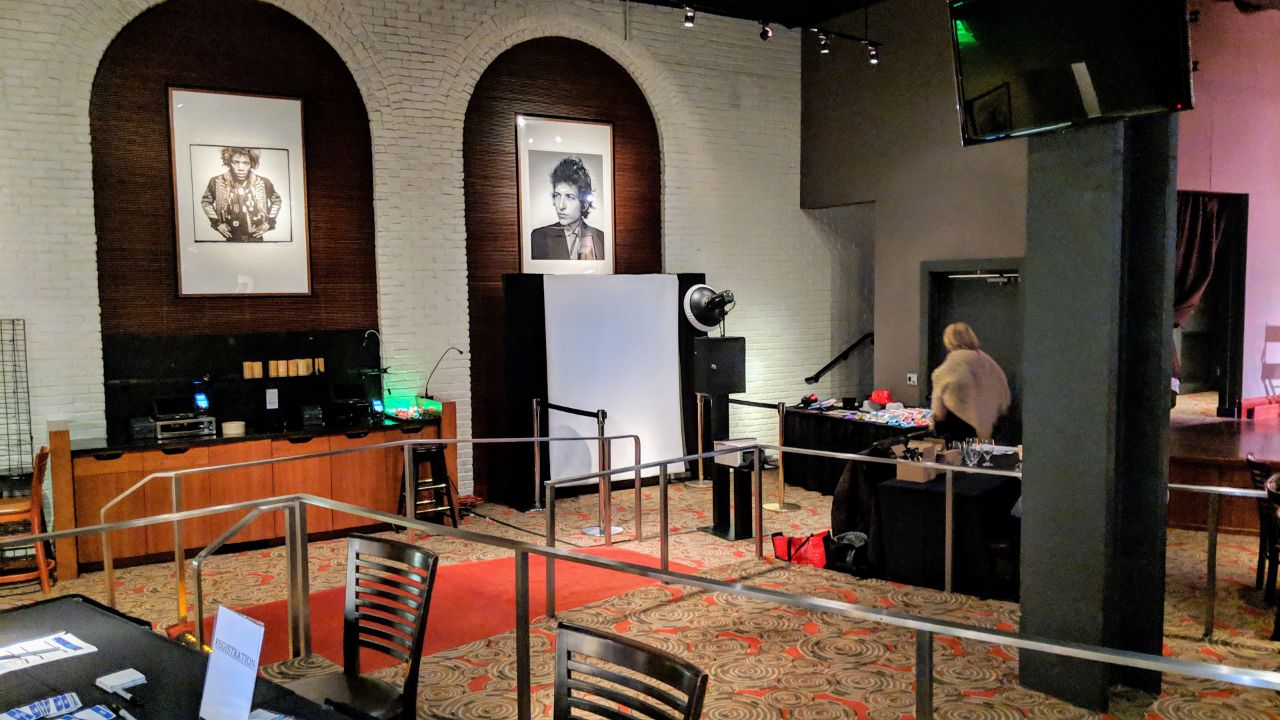 Contact Us
Looking forward to hearing from you and how we may be able to help with your event.
We have partners nationwide, let us know if you have events planned outside the
Washington DC, Northern California and Southern California Area.
My clients are in love!
As a planner, I enjoy working with professional individuals who are passionate about their service – that is what Geoffrey brings with Glamour Style Photobooth. We look forward to many more events and memories together!
Be the first to get updates, specials announcements, news and more.